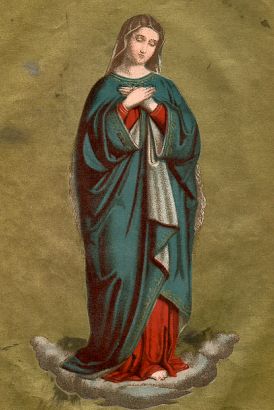 Women on the internet
When you are a woman and new on the internet, the best way to contact other women is by reading newsgroups on the subjects you like (And NO, not alt.feminism or such place, where you will find mostly frustrated men who are against women in general). The best way to read newsgroups would be with your own newsprogram at your own provider, but try the newsgroups at Google first, which you can simply read with your browser.
You might prefer MSN groups or Yahoo, which are not really usenet news groups as we used to know it, since they require joining the organisation and leaving an e-mail or even an home address.
I would suggest your joining a group like the Webbgrrls (Many countries have a Webgrrl group so do a websearch on them)
I have made a few links especially for women and I know there are more places on the WWW, but you will find many of them through these links.